Consulting engineering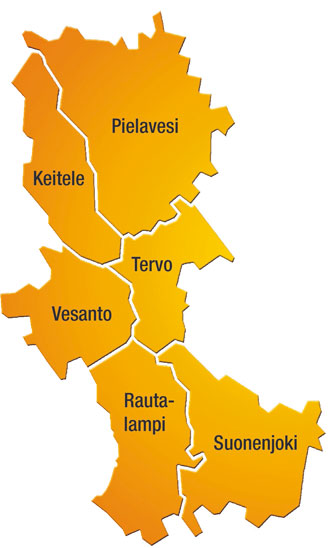 ---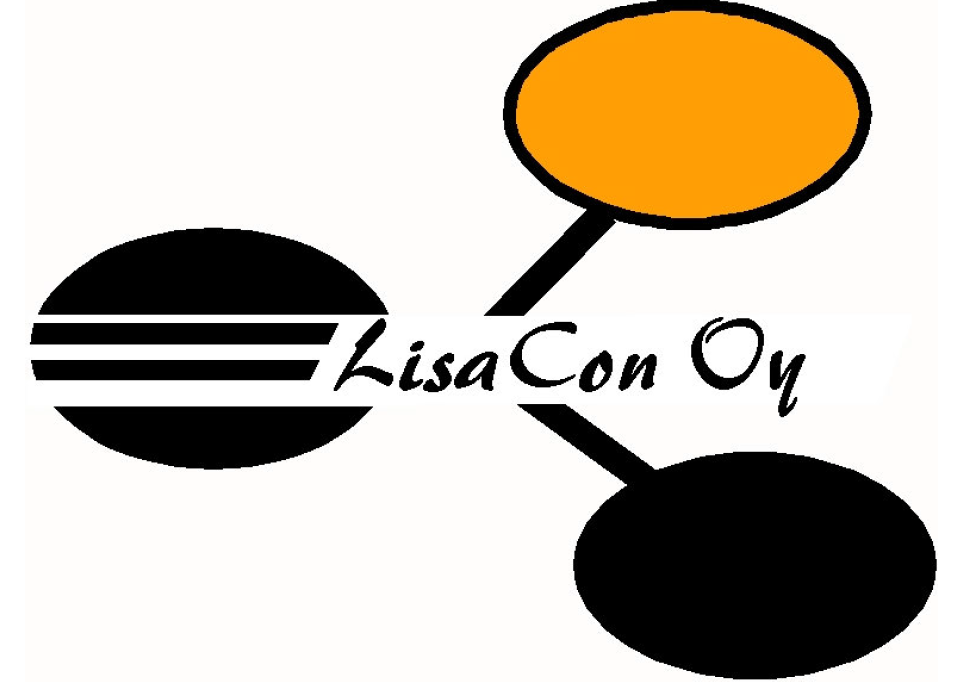 Lisacon Oy
Strategic development and innovation services since 1997 for short and long-term needs for various fields of activity.
Consulting: business planning, marketing planning, technology strategies.
Research services: markets, customers, competitors, technologies.
Support for innovation projects and commercialisation of new products.
Support for internationalisation and imports in a wide range of languages.
Support for boards of directors at limited liability companies.
---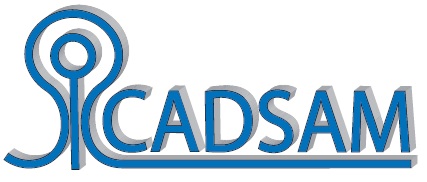 Suunnittelutoimisto Cadsam Ky
Established in 2010, Suunnittelutoimisto Cadsam Ky specialises in product design and production planning. Our primary field of activity is mechanical and process design for industry.
---