Information and other technology industries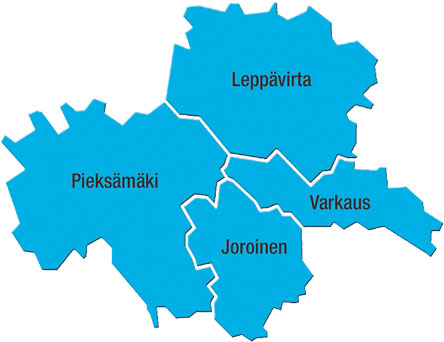 ---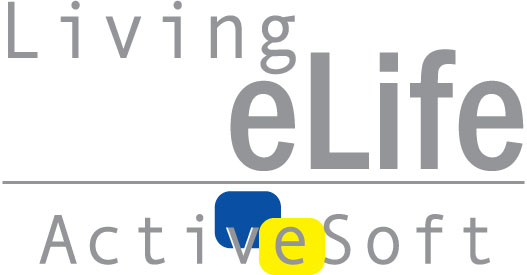 ActiveSoft Oy
A software house specialising in Internet applications, ActiveSoft Oy offers reliable Internet and software solutions characterised by their ease of installation, use and maintenance. Our main product is the Julius booking system that allows users to monitor booking calendars and make reservations online using a browser. Julius includes interfaces to several other systems (e.g. invoicing, access control, online payment and MS Exchange) to ensure speed and maximum ease of use.
---

Actiw Oy
Actiw Oy is a Finnish intralogistics integrator that specializes in intelligent and sustainable automated load balancing and loading solutions. Actiw has solid experience from dozens of successful installations around the world and has large global customers in the grocery, petrochemical, forest and beverage industries.
Actiw invests heavily in the development of its own, unique automatic sequencing and loading systems and invests in system integrations, enabling the autonomous operation of departure logistics.
---

Engit Oy
Engit Oy offers ICT services to corporate and private customers. We provide our customers comprehensive cloud services, office 356, network, mobile, device and maintenance services with more than 20 years of experience. We offer DNA Corporation operator services for companies and private customers. In addition, we provide comprehensive IT, mobile, computer and peripheral equipment. IT equipment and part of the billable support work is also available under a leasing agreement to companies through our partner Grenke Leasing. Feel free to ask about other IT solutions if you need.
---

Gambit
At Gambit, we digitize to make things easier. Our mission is to make every workday better than the previous one thanks to our business-oriented apps and 3rd party integrations.
---

Hydro-Set Oy
We are a hydraulics company based in Varkaus. We offer a full range of products for existing and new systems. We carry out design and installation and provide consultation services related to hydraulics and pneumatics. Additionally, we make complete deliveries comprising the design and installation of mechanical components including electrification and automation.
---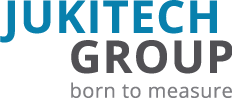 Jukitech Group Oy
Jukitech Group Oy is a technology company established in 2016. Its main product is JMS ((Jukitech Measurement System) and related development work. Additionally, the company carries out leakage measurements on pneumatic systems and 3D printing of small items.
---

NeoCodex Oy
NeoCodex Oy is a versatile supplier of industrial process-oriented ICT solutions. Our values are high quality, customer satisfaction, responsibility and innovation. We always look to achieve the best solution to generate added value for customers. We engage in close cooperation with out stakeholders and seek to grow the business responsibly. With extensive experience in this line of work and highly skilled staff, we are in a position to support our clients' process-oriented ICT projects throughout their life cycle.
NeoCodex Oy is a flexible and reliable partner, as shown by the large number of satisfied customers in Finland and abroad.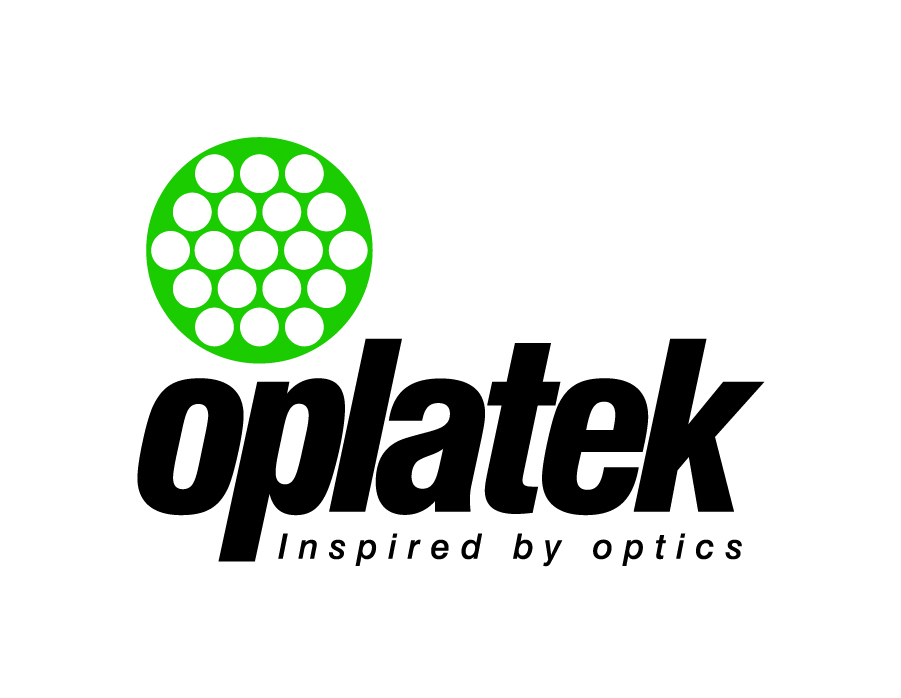 Oplatek Group Oy
Oplatek is the leading North-European solution provider in the field of photonics with over 30 years of experience. We manufacture optical specialty fiber, optic components, precision mechanics and optical assemblies for various industries. Our customized services create a full production chain from design to serial production. Our strength is in combining our fields of expertise. By providing the components and the precision mechanics to assemblies, we can guarantee their functionality in a cost-efficient manner. We can solve Your photonics challenges!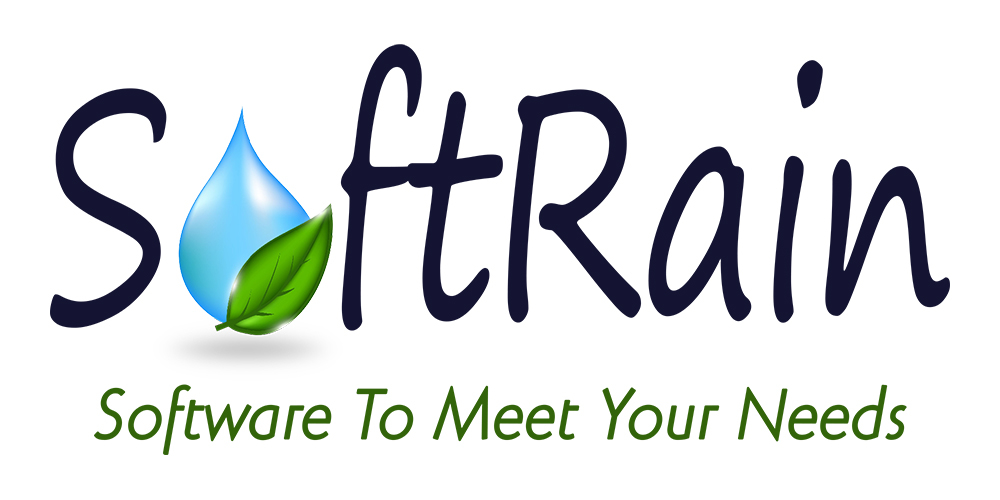 SoftRain Blobs Oy
SoftRain is a software and hardware company, founded in 2007, and located in Varkaus. We develop industry and business software and hardware solutions.

Company's staff have a long work history in multinational automation and telecommunication companies which gives them extensive experience in software and hardware development, implementation, testing and maintenance.
---