Consulting engineering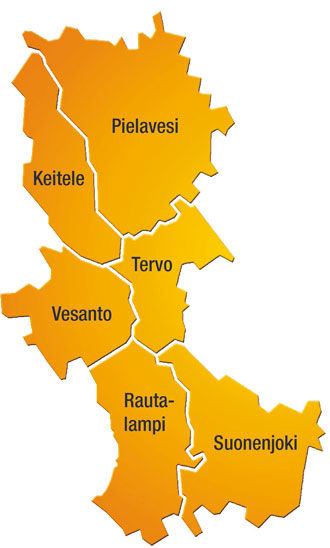 ---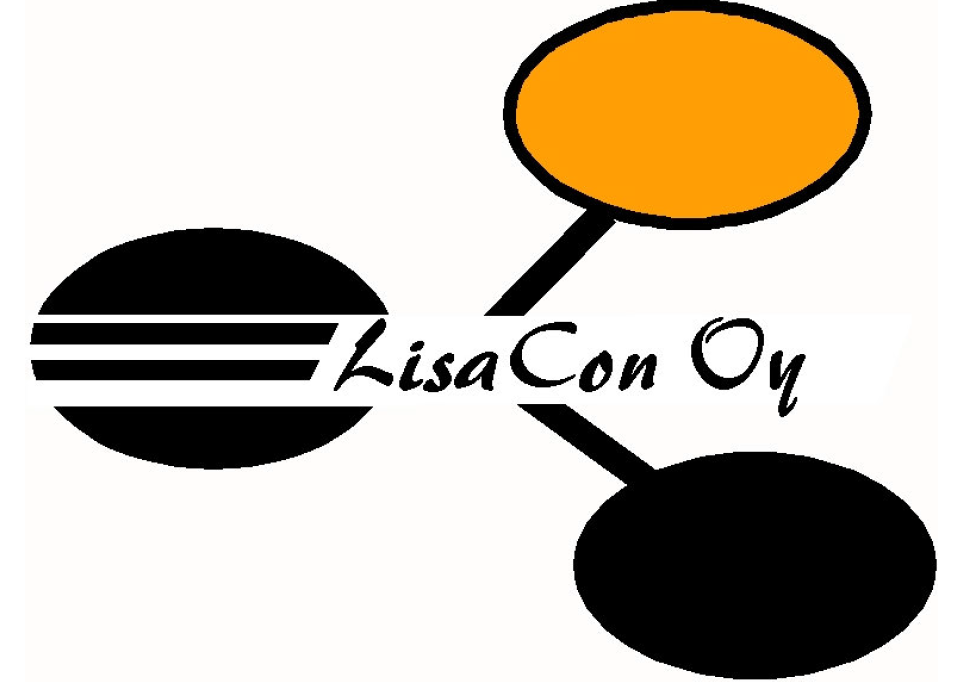 Lisacon Oy
To acquire information on markets, customers, competitors, technologies, industrial sectors, innovations – since 1996.
Market research, competitor analysis, customer survey, technology analysis – comprehensive or a limited one, to match your needs.
In Finland and from other countries – several languages can be employed. Business Finland Expert.
Also practical support to your business strategies, export and import, as well as to innovations, launching novelties to the market – briefly or in larger projects. Experience in various branches and countries.
---