Consulting engineering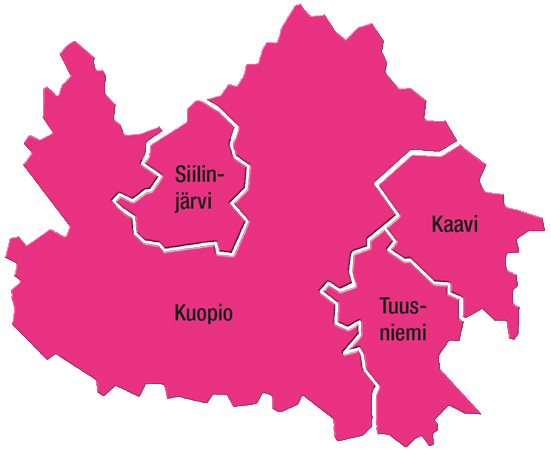 ---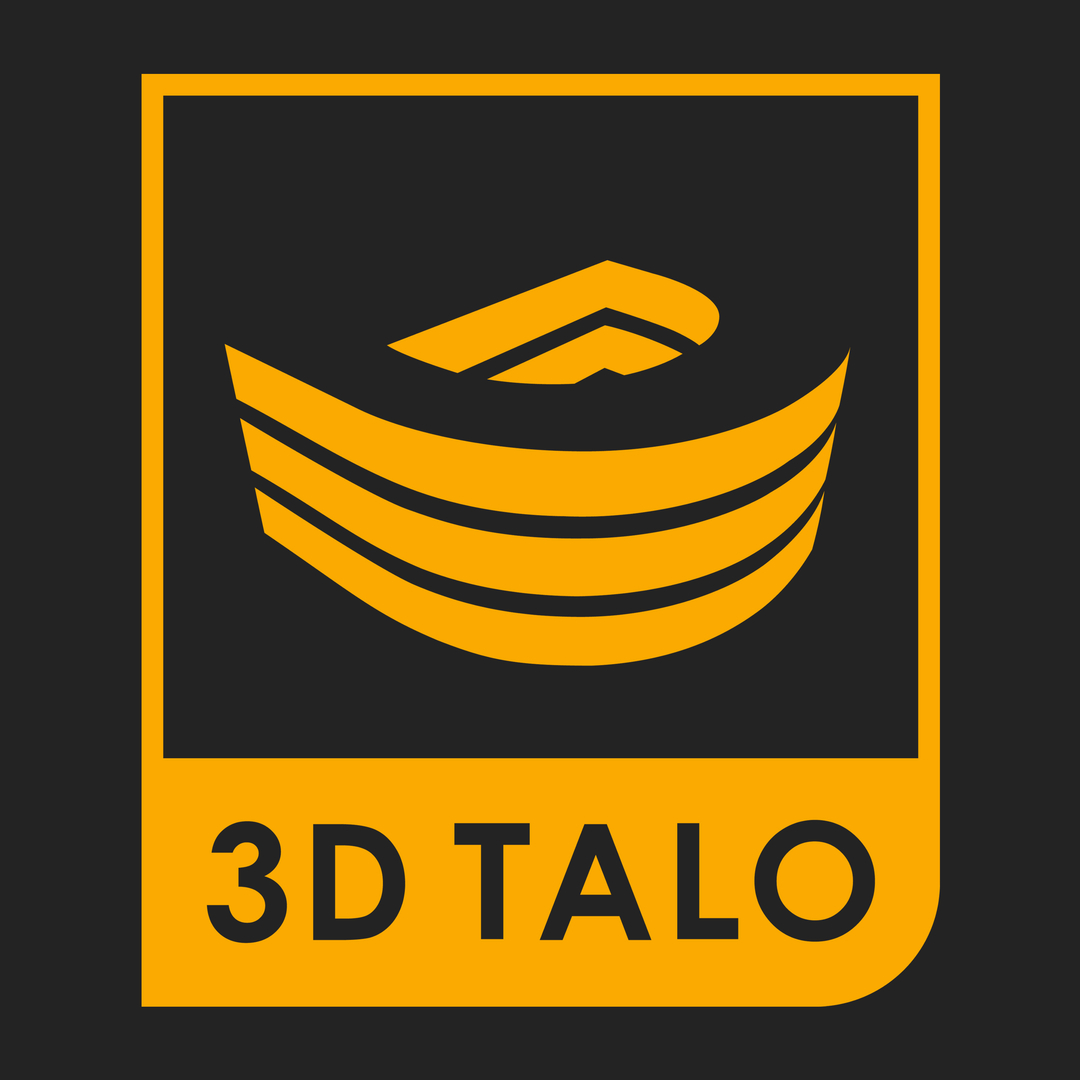 3D TALO FINLAND OY
We develop advanced software and services for harnessing virtual reality technologies. Additionally, we offer laser scanning, photogrammetry and 360-degree imaging services.
---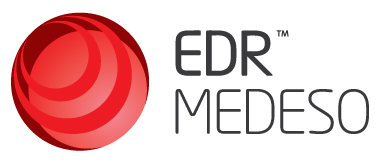 EDRMedeso Finland
EDR & Medeso is a Nordic group of companies offering simulation software and related services. For example, we are the biggest supplier of ANSYS FED and CFD software in Scandinavia. Our vision is to turn our customers into the world's best simulation-based product developers. With a long and successful history, the company is the market leader in the Nordic countries. All our products are top-of-the-range. We have about 70 employees and over 800 customers.
---

Etteplan Oy
Etteplan is a specialist in industrial equipment engineering, embedded systems and IoT and technical documentation solutions and services. Etteplan's engineering expertise and service products cover the entire life cycle of the client's products. Our customers are leading global companies engaged in the automotive, aviation and defence industries, power generation and transmission as well as material handling.
---
Fimecon Oy
Fimecon Oy offers customer-oriented industrial design, product development, expert and consultation services for machine and equipment suppliers, industrial establishments and maintenance companies. The high quality of Fimecon's services is guaranteed by the company's long experience in the field.
---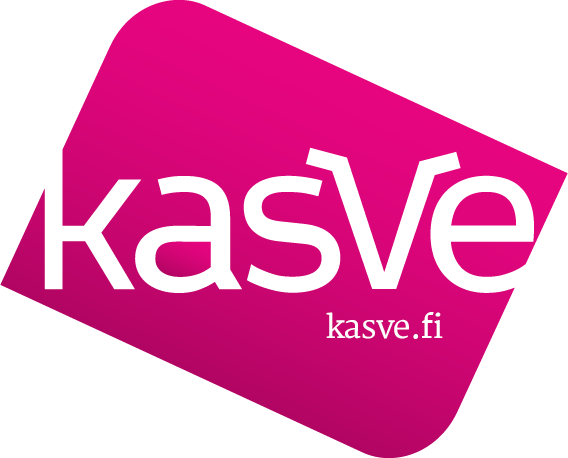 Kasve Oy
Kasve, founded in 2012, is a multi-expert in business development in the health sector.
Our services consist of expert services, training services and digital services.
---
---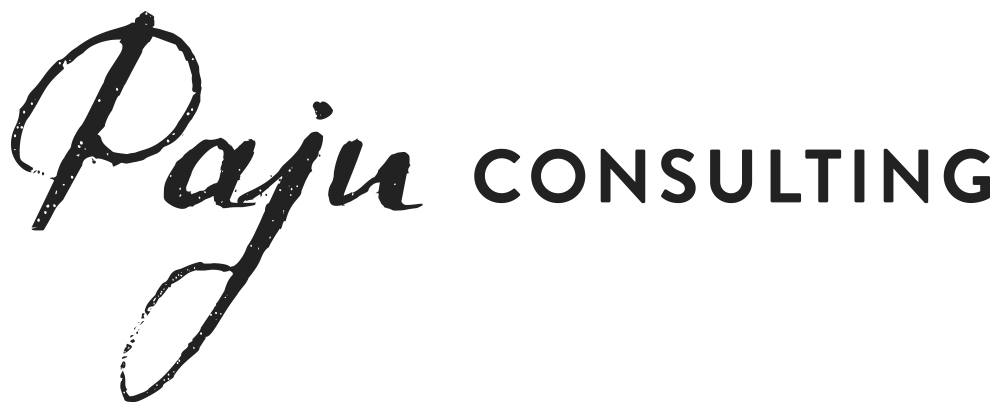 Paju Consulting Oy
Paju Consulting helps growth and development driven organizations succeed in their digitalization projects. Paju offers consultancy and training services for preparation and execution phases in IT and digitalization projects.

Clear targets and operating models are key success factors in digitalization projects. Technology is merely an enabler for reaching the business goals. In addition, succeeding in such projects requires active communication, ability to manage change and effective ways to engage stakeholders and personnel. Managing requirements and changes in an IT project and the over-all steering of vendor cooperation isn't necessarily core competence on the buyer's side – this is Paju's core competence, and we utilize our expertise in helping our customers succeed in their projects.

Our long experience from IT and business is also an asset in developing operations of technology companies. By creating and renewing operating models and practices, and by clarifying roles and responsibilities the profitability, quality of delivery and personnel satisfaction is increased.
---