Health Technology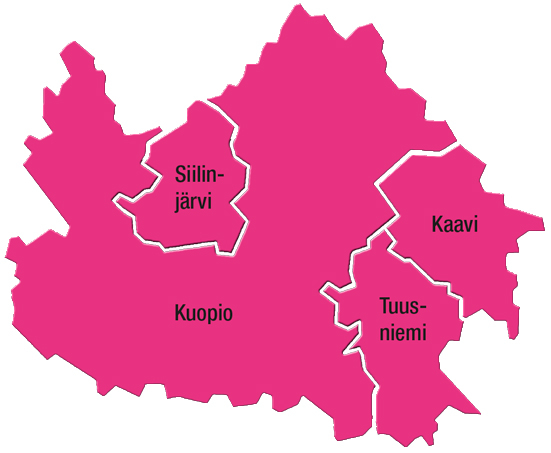 ---

Arctic Team Oy
Arctic Team Oy is a Finnish family-owned company that supplies its customers with electrically adjustable workstations, saddle and chair chairs and other Ergonomics products. Our goal is to provide reliable solutions for the prevention of stress states in the body and for the symptoms caused by terminal work and static work. Arctic Team serves nationwide.

www.arcticteam.fi
---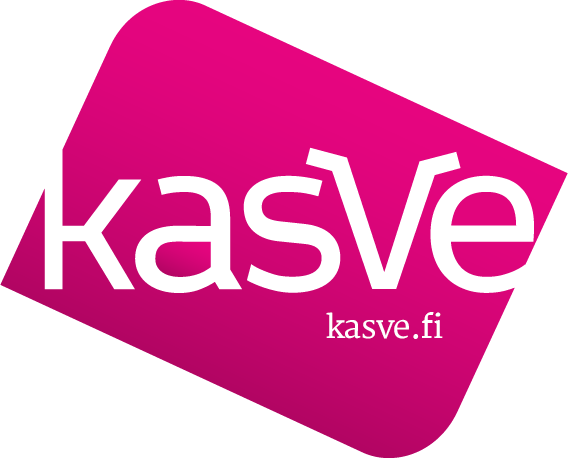 Kasve Oy
Kasve, founded in 2012, is a multi-expert in business development in the health sector.
Our services consist of expert services, training services and digital services.

www.kasve.com
---

Medikro Oy
Medikro develops, manufactures and markets medical systems for pulmonary diagnostics and monitoring. As an established and family owned company, Medikro believes in the long term commitment to serve healthcare professionals, patients and partners with quality products and services. Medikro is the technology leader in computer based spirometers and is actively introducing innovative solutions for efficient asthma and COPD treatment. Our product range provides a complete set for lung function examination. The company is headquartered in Kuopio, Finland and our products are available in around 30 countries around the world. Annually over three million spirometry tests are accomplished with Medikro pulmonary technology!
High product quality is an important objective for Medikro. For Medikro high product quality means not only product reliability and accuracy but also user-friendly devices. Medikro takes customer requirements and wishes into consideration when developing new products. All Medikro spirometry products meet or exceed the EN ISO 26782 and the ATS/ERS 2005 standards for accuracy and precision. Medikro Quality management system assures high quality from early developing phase to the final product quality assurance and customer feedback system. Medikro's primary interest is the quality and reliability of its products. That's why every spirometer and Disposable Flow Transducer has final testing after manufacturing.

www.medikro.com

---

Oy Reagena Ltd
Reagena is a chemistry company with development, manufacturing and sales of internationally proven, high quality products in two business segments:
• Infectious disease diagnostics
• Liquid based solutions and reagents for life sciences
Our Quality Management System is based on ISO 9001 and ISO 13485 certificates and covers all of our activities, and provide a solid basis for continuous development of quality products and services.
Reagena products are used in
• Clinical laboratories
• Diagnostics industry
• Biotechnology
• Pharmaceutical industries (incl. products complying with European Pharmacopoeia reagents, Ph.Eur.)
• Environmental and food industries
• Universities and research institutes
The high reputation of Reagena as a trusted, proven supplier of reagents, test kits and chemistry solutions is based on our long commitment to high quality standards, and on a comprehensive understanding of customer needs.