Information and other technology industries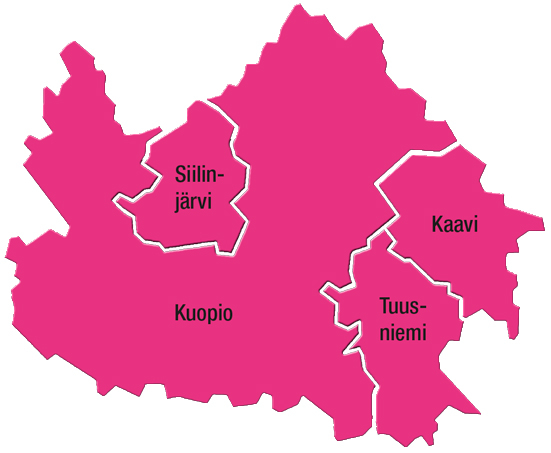 ---

FinnEnergia Oy
FinnEnergia's smart energy-efficiency solutions are highly advanced. They make environmentfriendly and economical technical concepts available to all organisations and consumers. Applications based on continuous monitoring and optimisation are an easy and cost-efficient way of contributing to the common energy-saving efforts and so mitigate climate change.
Demand flexibility solutions for smart grids
Optimisation of heating
Real-time energy measurements
Water consumption management
Contact FinnEnergia when you want to check the technical condition of your real estate property and the performance of fixed energy solutions. Expert audits and inspections and the measures taken in response to the findings help ensure the energy performance of buildings and the condition and safety of structures for a long time to come.
Energy analyses and inspections
Condition and moisture surveys
Indoor air analyses
Tightness measurements
---

JMK Instruments Oy
JMK Instruments Oy is a FINAS Accredited Calibration Laboratory. We are specialised in calibrating the online grammage and moisture sensors used in pulp, paper and board production. The calibration enables better control of raw material consumption and production quality. On pulp drying lines the calibration improves also the reliability of pulp invoicing.

We use the registered trademark PRECICAL. Our main markets are in Finland and Sweden.
---