Nordic Business Forum 2019 striimattuna Technopolis, Kuopio 9.-10.10.2019
26.09.2019 09:26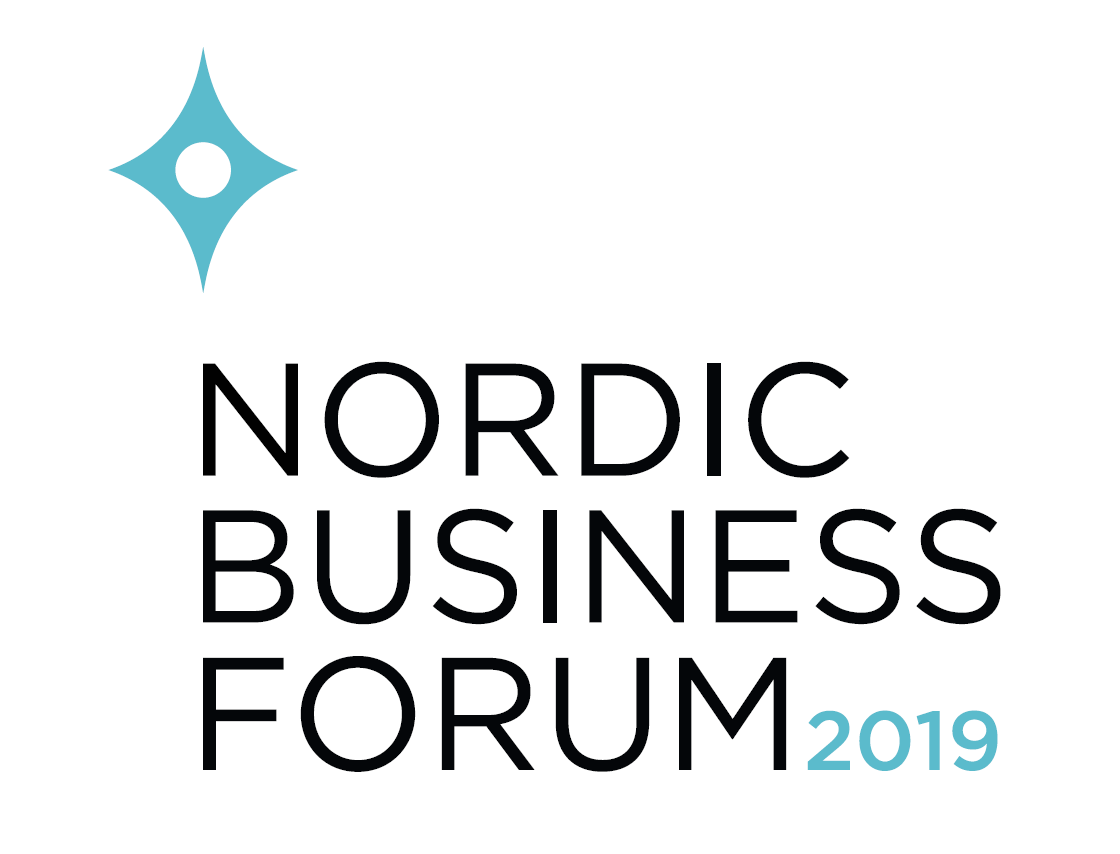 Ellet ole aikeissa matkustaa paikan päälle, niin Helsingissä järjestettävää kansainvälistä Nordic Business Forum –tapahtumaa 9.- 10.10.2019 on mahdollista seurata myös Kuopiossa.
Kaksipäiväinen tapahtuma striimataan Business Centerin ja Technogrowth TG 2.0 –hankkeen järjestämänä Technopoliksen auditoriossa Microkatu 1:ssä.
Päivien striimattava ohjelma
Keskiviikko 9.10.
12:00 Costas Markides – Innovation as a Springboard to Success
12:45 Anssi Rantanen – Why Experimentation is the Future of Growth
13:05 Juliet Funt – The Strategic Pause
Break and interviews from Live Stream Studio
14:40 Parag Khanna – Understanding Asia: Opportunities in the Future of Business
15:40 Alex Osterwalder (NBF all stars) – The Invincible Company: Closing the Innovation Culture Gap
Break and interviews from Live Stream Studio
17:25 Daniel Pink – The Scientific Secrets of Perfect Timing
18:15 Steve Wozniak – A Conversation on Creativity, Innovation and Technology
19:20 End of event
Torstai 10.10.
10:00 Sara Blakely – Frustrated Consumer Turned Entrepreneur: Revolutionizing An Industry
10:55 Carla Harris – Strategize to Win
Lunch break and interviews from Live Stream Studio
13:25 Donald Miller – How the Power of Story Can Grow Your Business
14:15 Randi Zuckerberg – Dot Complicated: What I Learned on the Front Lines of Social Media
Break and interviews from Live Stream Studio
16:00 George Clooney – A conversation on storytelling, branding and legacy
17:00 Brené Brown – Dare to Lead
17:50 End of event

Tilaisuus on maksuton.
Lue lisää Nordic Business Forum 2019 - tilaisuudesta sekä Kuopion striimauksesta ja valitse mielenkiintoisimmat sessiot ja
ilmoittaudu 2.10.2019 mennessä: https://bit.ly/2kjxOws